Previous product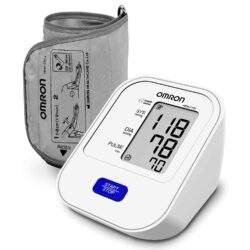 Back to products
AYURA ORIGINS Nature's High BP Fix
₹475.00
AYURA ORIGINS Nature's Blood Fix is a natural wellness product that combines the goodness of Pathimukham wood, Lemongrass and Wild Tulsi. Rich in anti-oxidants and with anti-inflammatory properties, this health drink is the perfect way to keep your body healthy. We recommend that you drink Nature's Blood Fix daily as a natural detox drink.
BENEFITS:
Provide antioxidants to your body and remove free radicals

Has anti-inflammatory properties

Helps in blood purification

Vitalize and invigorate blood

Enrich all the organs with healthy blood supply

Promotes overall health and wellness
HOW TO USE:
Using the measuring spoon provided, add 1 spoon of AYURA ORIGINS Nature's Blood Fix powder (2.5 grams approx.) to 600 ml of hot water. Stir well and let it sit for one minute before consuming. Drink AYURA ORIGINS Nature's Blood Fix twice a day as a natural detox. It can also be consumed as a cold drink.